LATEST INFORMATION 06/04/2020
Dear guests, we would like to inform you about the current measures of the federal government (as of April 6th, 2020).
The Federal Government's measures are currently mainly aimed at slowing the rate of spread of the virus so that the health system can cope with the increasing number of infections as well as possible. Restaurants, bars, and coffee shops have been completely closed since Tuesday, March 17th, 2020. These measures will be eased gradually from mid-May 2020.
We will keep you up to date as soon as we have more detailed information from the Federal Government.
We wish you a healthy and relaxing Easter time and look forward to seeing you again soon!
The management - Saunaclub Atlantis (Kufstein / Tirol / Austria)
HOTLINE: +43 (0)664 126 5000
WhatsApp: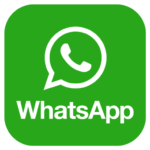 ---
IMPORTANT INFORMATION 14/03/2020
Dear guests, partners, and friends of the Sauna Club Atlantis,
Because of the latest orders from the Federal Government and the Ministry of Health, we see it as our responsibility to stop our operations from Saturday, March 14th, 2020, until further notice. This resolution bounds us and thus make our solidarity contribution to public health and assume full responsibility towards guests and employees.
Our sincere thanks go to all guests, partners, staff, and friends of the Sauna Club Atlantis for their understanding in this exceptional situation. We use the time for beautification work to meet our quality requirements in the future and hope to see you again soon! We also keep you informed of the latest developments.
Best regards!
The management - Saunaclub Atlantis (Kufstein / Tirol / Austria)
---
HOME
SAUNACLUB ATLANTIS
KUFSTEIN / TIROL / AUSTRIA
Welcome on the homepage of CLUB ATLANTIS – our exclusive TIROLEAN – SAUNACLUB at the edge of !
Explore the amenities of our house on a virtual tour. Take a look at the luxurious but also intimate rooms. There is something for every taste and imagination, just like our international, graceful ladies, whom you will meet with us. We guarantee you unforgettable and sparkling evenings in a discreetly maintained atmosphere. Have a look, let yourself be pampered. The entire SAUNACLUB ATLANTIS team looks forward to your visit!
---
CONTACT
Saunaclub - Atlantis
Gewerbepark Süd 7
A-6330 Kufstein
Tirol /Austria
Telefone: +43 (0)5372 64349
e-Mail: info@atlantis.at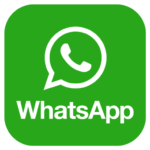 OPENING HOURS:
Our SAUNACLUB ATLANTINS is open 360 days a year, daily from 2:00 p.m. - 2:00 a.m.
We are closed on December 23rd, 24th, 25th and 31st and January 1st!
---
LATEST NEWS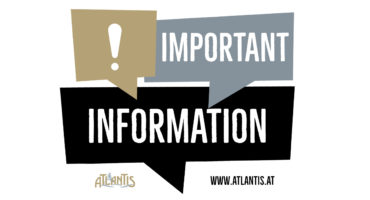 Read more +
06 April 2020 in information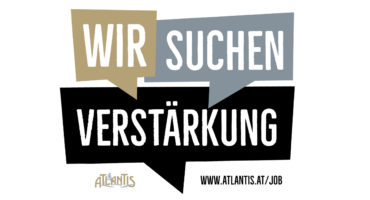 Read more +
31 March 2020 in information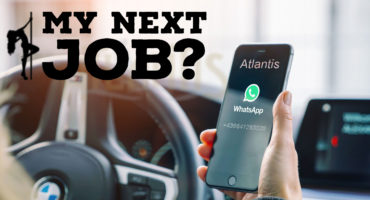 Read more +
25 March 2020 in information